Web Services
domain name registration
web hosting
email hosting
site design
site development
maintenance
search engine optimization
Computer Services
IT department
support services
networking
security
troubleshooting
purchasing computers / accessories
Graphics Services
websites
logos
business cards
stationery
brochures
animations
icons
illustrations
---
Meet the Team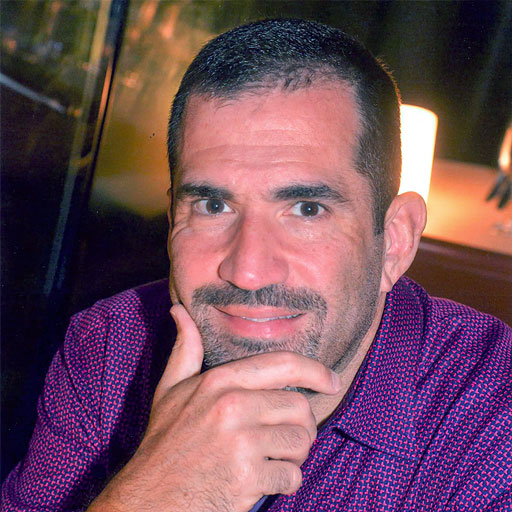 Norman B. Reich
President/CEO
Norman B. Reich presides as President and Chief Executive Officer of NBR Computer Consulting, LLC. He has been working with computers since elementary school, and has increased his knowledge through personal experience and his employment with many companies over the years. Mr. Reich holds an undergraduate degree in Computer Science from the University of Maryland at College Park, and Master's degree in Computer Science, Software and Systems, from the George Washington University.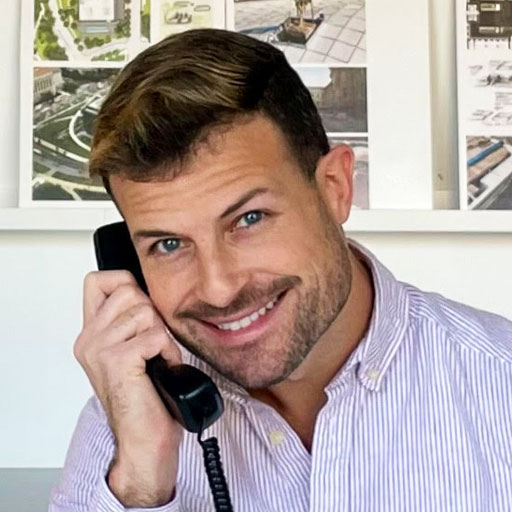 Wolfgang E. Umana
Consultant/Technician
Wolfgang has been working with NBR Computer Consulting since 2005. With experience in social media, communications, outreach, and technical services, he provides a dynamic approach to the fast-changing world of technology. His background in working with hardware and software for businesses around the DC metropolitan area makes him a knowledgeable and familiar face for customers and clients alike.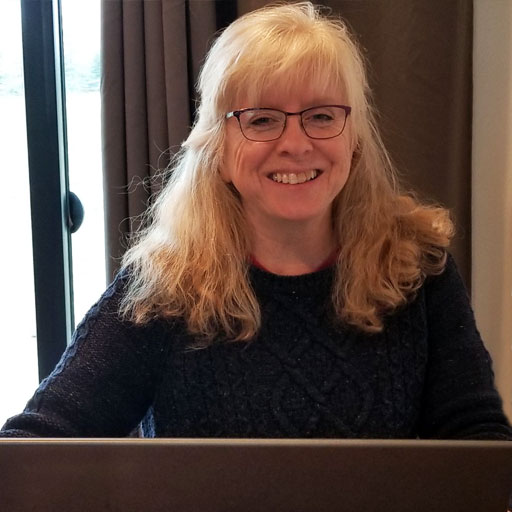 Cynthia C. Reardon
Graphic Arts Specialist
Cynthia C. Reardon has been working with us almost as long as the company has been in existence. Her expertise and experience in graphic arts provides quality that allows our creations to surpass many of our competitors to provide our customers with some of the best quality products available.
---
What Our Customers Say
awesome
You are awesome if I have not told you this week!
attention to detail
His attention to detail, quick turn around, and computer expertise make him an ideal candidate as a computer consultant whom you should recommend to other prospective authors dealing with your publishing company.
expertise
Norman also did some web site design/construction that was not only exactly what we were looking for, but finished well before schedule, and for an extremely reasonable fee.
very pleased
Norm, we attribute these comments to you and your wonderful staff. Thank you for all your hard work. We are very pleased with the site and are receiving a greater clientele.